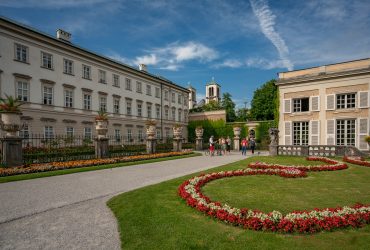 At last :)  First evening in the Mozartkugelstadt, short city walk to get a feel for the place again.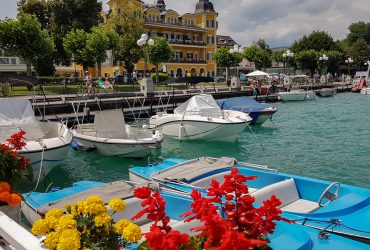 Rain was forecast. When it was nice and sunny in Villach, we drove to Velden just in case it was sunny there, too. And it…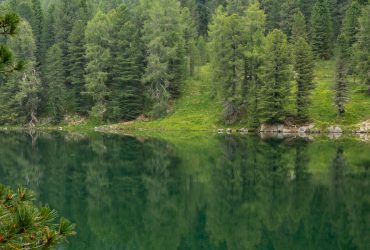 Compared to the muddy Schwarzsee, the Grünsee seems delightfully green. But don't be fooled, it's just a reflection of trees and sunlight.