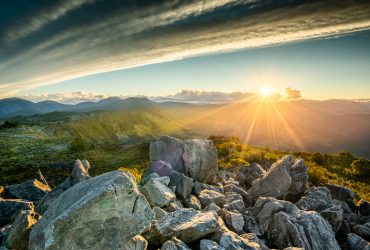 A spontaneous attempt to improve my landscape photography (and editing) skills with those sharp rocks up on Takaka Hill.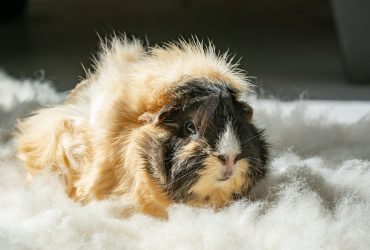 The local SPCA posted a donation request for parsley on FB. Since we had lots, we stopped by and then marched off with two of…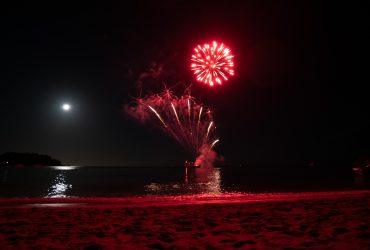 A little bit shorter than usual but stunning nonetheless, the fireworks display at Kaiteriteri. Happy New Year's!