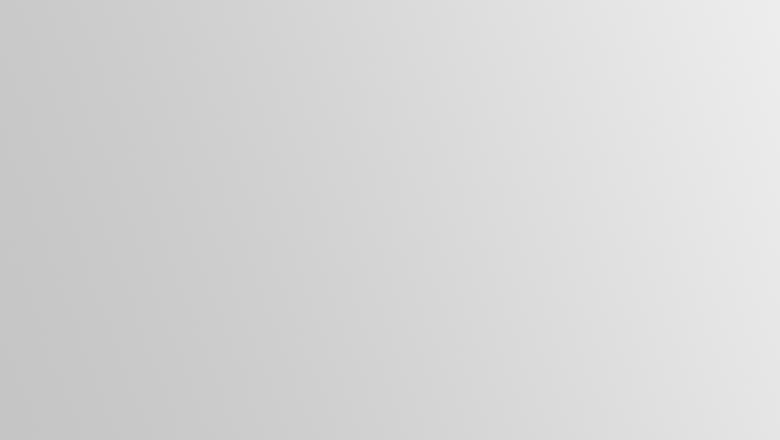 A merry Christmas to all known and unknown followers of our photoblog!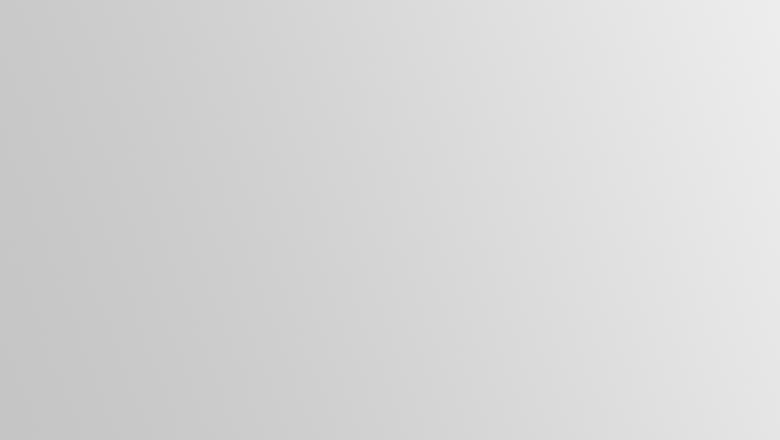 It's late December in Queenstown, christmas promotions and kitchy songs everywhere and people go shopping like it was their last day on earth (well, actually…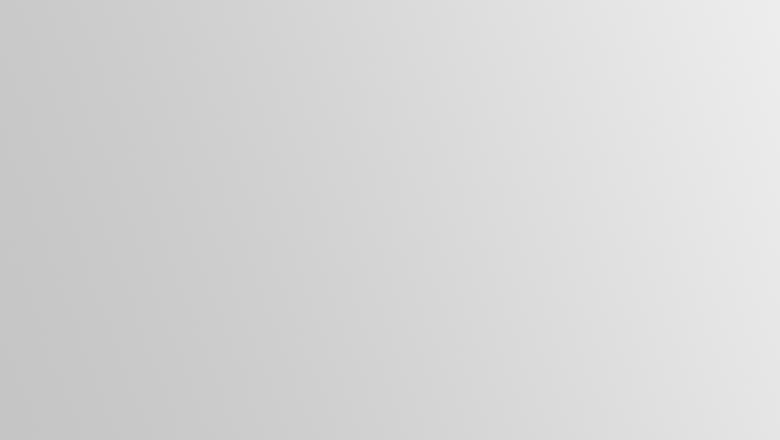 Actually, it's no bunny, take a closer look :) It's a reindeer! How cuuuuute!