Kia Ora and welcome to a small town in the north of the South Island. We have been living here almost for one year and even if it seemed to be a very long time then, it was just enough to get to know the community, the place and feel the spirit of the land. I have always, and still believe that the only constant thing in our life is change. The experience of beeing here confirmed it, every member of our family changed in different but tangible ways to adjust to the new situation.
Now, we've made this fotoblog not only for our friends and family to follow our adventures but for ourselves to remind us of what we've done, the ups, downs and epic fails; the fish, chips and chocolate cake and everything in beetween. The only place I've never truly blogged about is … our town, Motueka.
Sheep, hops and outdoor burning: This is the smell.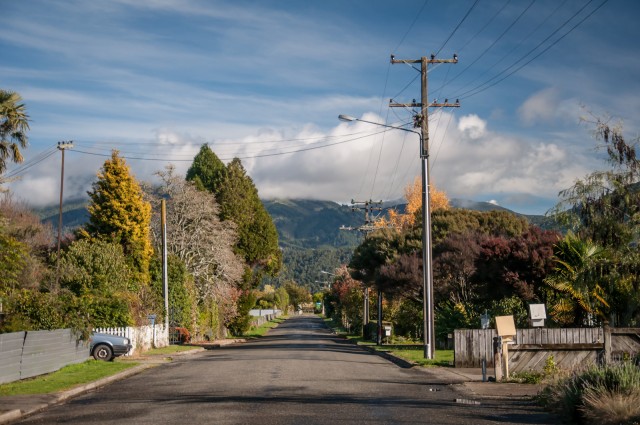 Poole Street, near our house.
On Pah Street, taking a walk to the library.
High Street with the very new indian restaurant (below there are some pics how this place used to look just a week ago)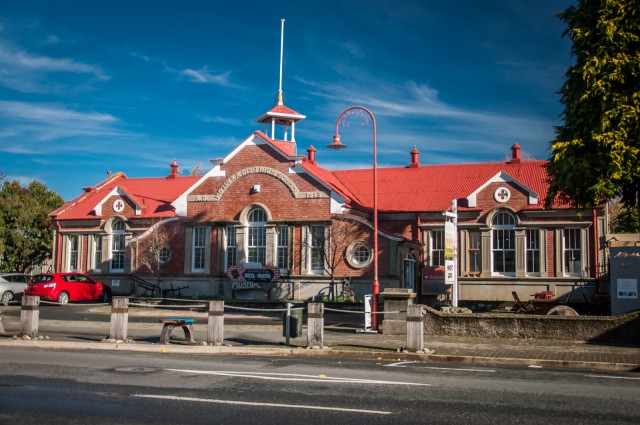 The old High School, now Museum.
Te Awhina Marae, the heart of the Maori community within Motueka.
High Street back in spring time. Quite different!