We always arrive in New Plymouth in the late afternoon, after staying all day at the White Cliffs coastline taking walks, sitting in the sun. Two years ago we managed to find a hotel that was newly built and delightful to stay at …  a memory out of thin air five minutes befor we arrived and we managed to find it again! "Our" motel got various awards since we stayed there the last time but still was affordable (so what, everybody needs some luxury moments ;)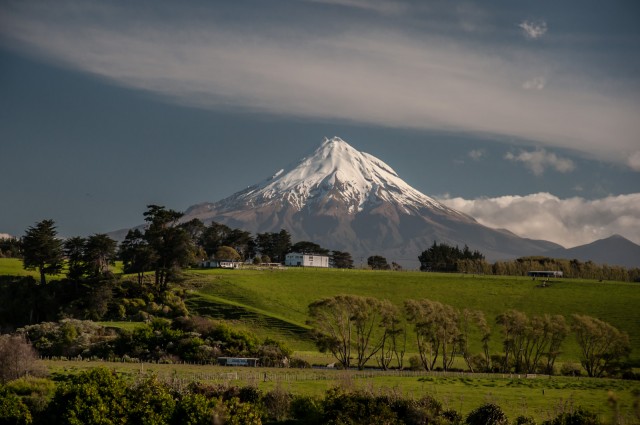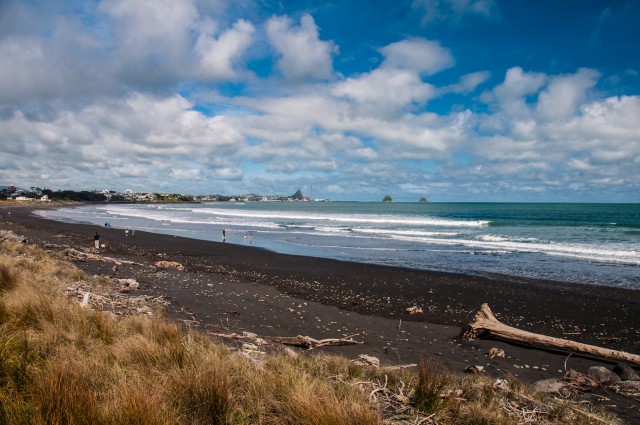 Walk at the Fitzherbert shoreline. Not many people there, just some folks walking their dogs.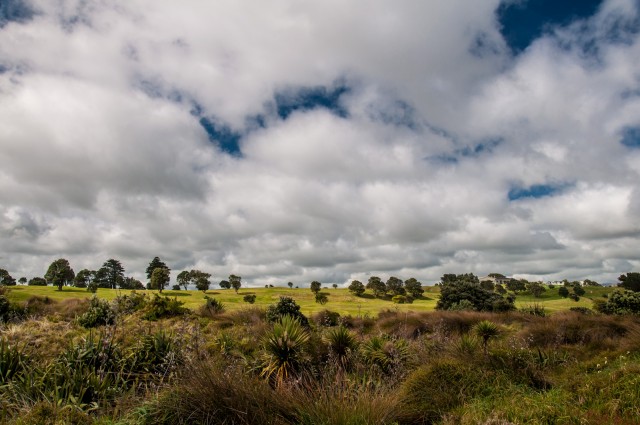 Typical Taranaki greenscape – without Taranaki though.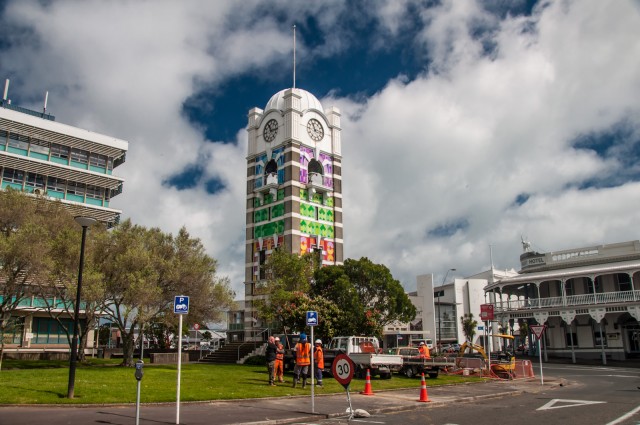 The New Plymouth Clock Tower, pictured while driving by on our shortest way south.