Another Saturday's Nelson Market, we just love it. It has a very oldfashioned way (and there are also many old things to find) but also this refreshening new taste, like a combination of thai noodles with weisswurst. Yes, we found a German butcher, a cheese maker from Neudorf (near Nelson, but clearly of European origins) and some other stalls that serve our need for real (dark sourdough) bread, cheese that is not cheddar and salami that comes not in 2 mm slices (minimum). Plus the influence of Asian food styles puts a thousand flavours in the air. Fantastic!
Afterwards, we had a city walk up Trafalgar Street to the church, snooping around there and back.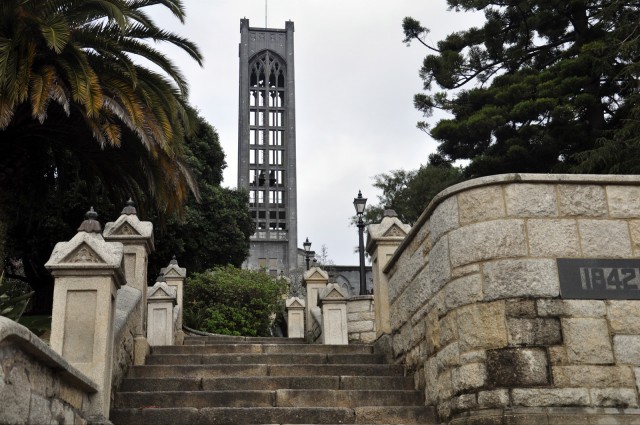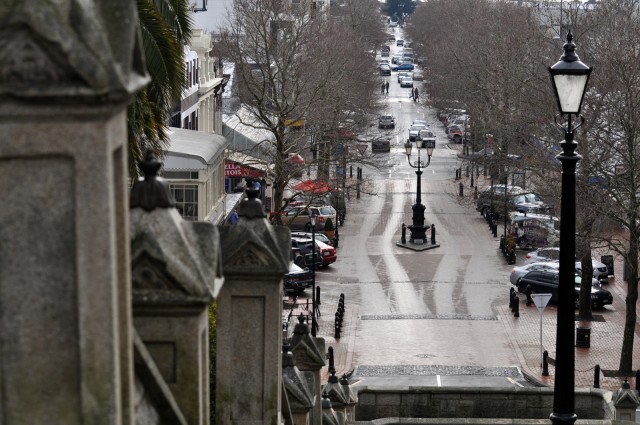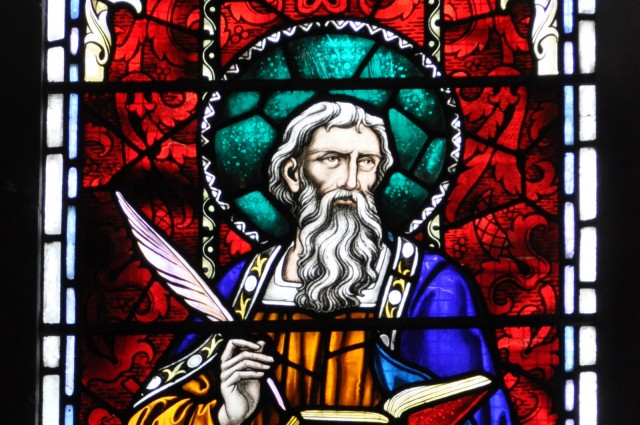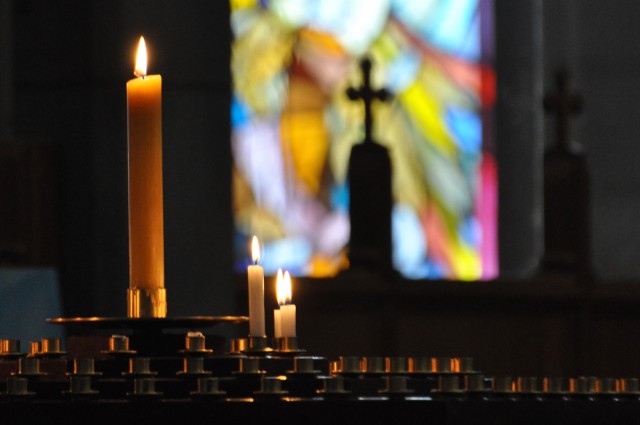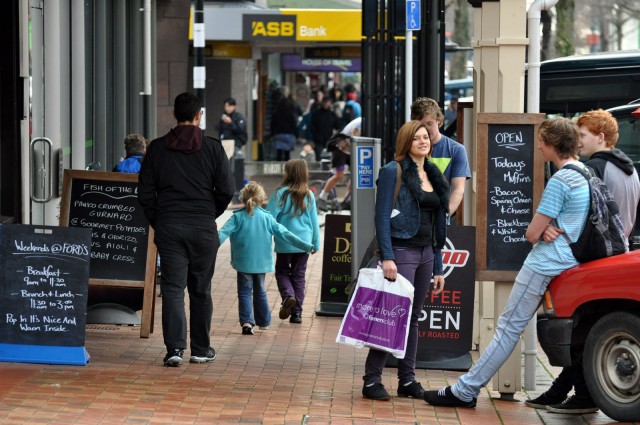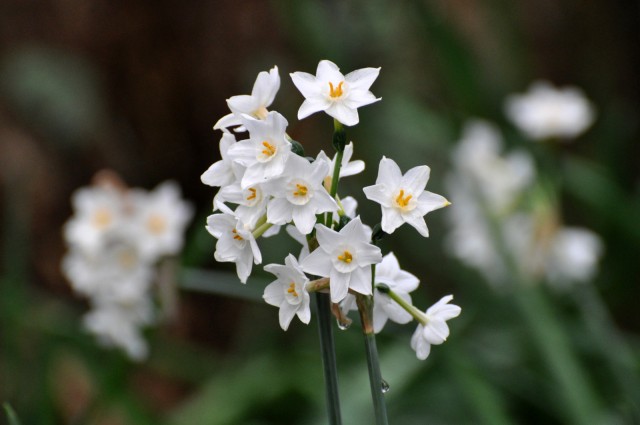 The long way home: Stop at Tahunanui Beach, a very beautiful, flat and broad beach near Nelson. The kids played at the children's playground nearby and we strolled down the sandy bay.