The first warm day in weeks we spent a morning off in the valley, just us grown-ups by car, just going for some adventure drive-aimlessly-around (that's what we do best ;)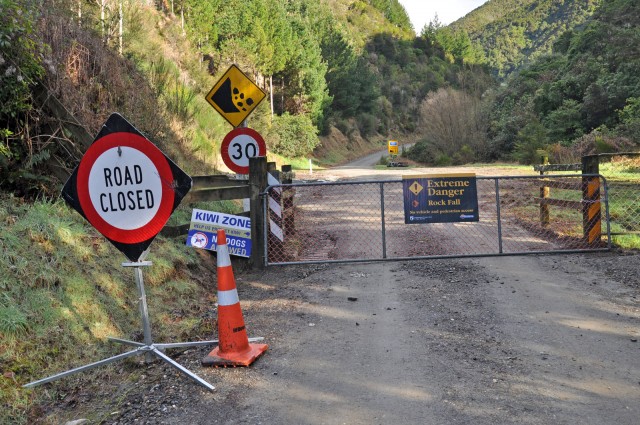 But the entry to the Kahurangi National Park wasn't possible (and as we've heard hasn't been since mid of June due to a hangslide, some properties are even cut off from the outside world (and in this case we were content to be the outsiders and left again).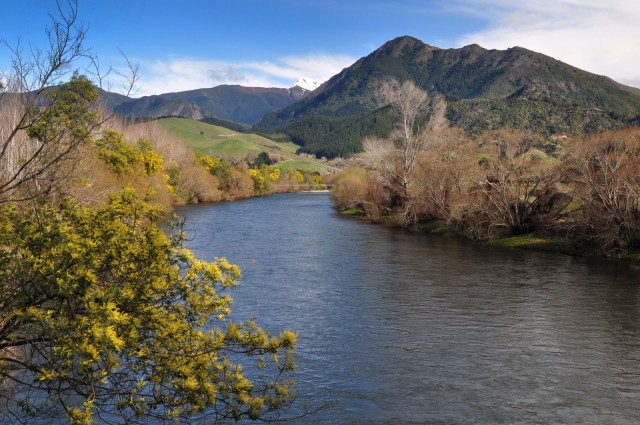 Instead taking a walk we continued the valley highway on the northern and back on the southern sind of the river.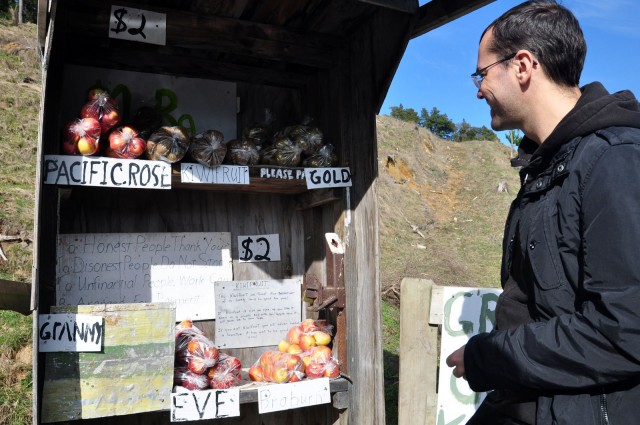 Some fruit stall at the side of the road. It's a normal thing for Kiwis to sell their fruit, honey, eggs etc in little stalls at the street where anyone can drop by and take what he needs. It's so very cheap (big plastic bag of apples, about 2 or even 3 kilos?) for 2 NZ$ (that's about 1,5 €), and I wonder why someone would not pay for it, really. It's fresh and tastes way better than everything I had in Austria in ages. How could Europe forsake all this rich natural flavors to few economical benefits of some big retail chains? It's a shame.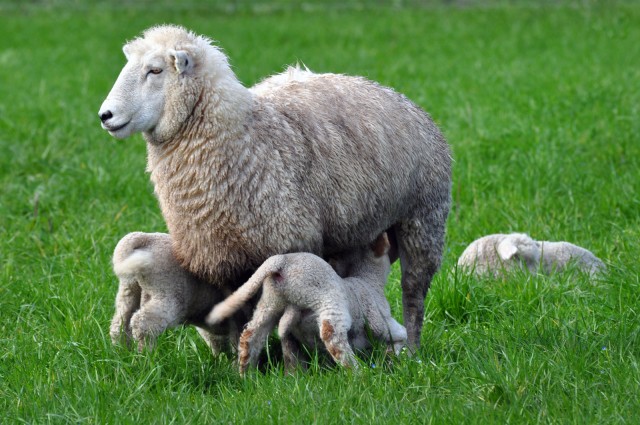 The grassy plains are full of spring lambs at the moment, such cute little furballs :)